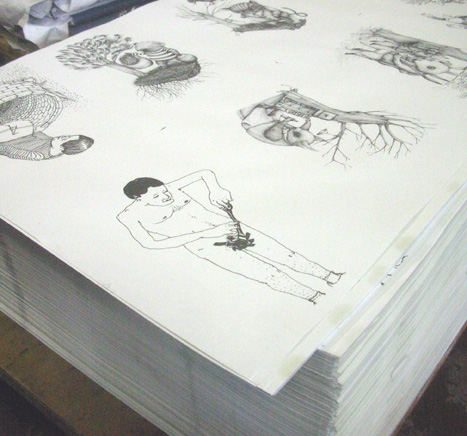 ZOOO is a D.I.O. (Do It Ourselves) collective of illustrators printing their own books,
inviting other nice people and friends. ZOOO is based in Bologna (Italy)
we accepts the following payment systems:
PAY PAL
Easier and faster, you can pay on-line after placing the order and we are ready to ship it
Facile e veloce, puoi pagare on-line dopo aver effettuato l'ordine e noi siamo pronti a spedire.
BANK TRANSFER /
BONIFICO BANCARIO
If you choose to pay through bank transfer we will send you an email with all the details you need to transfer the £¥€$ to ZOOO
no order will be shipped before the payment is done, unless you are our lucky 1000th customer, in that case you deserve a gift.
Se scegli di pagare tramite bonifico bancario riceverai una email con tutti i dettagli necessari per effettuare il bonifico, nessun ordine verrà spedito prima che il pagamento sia avvenuto.
POSTE PAY ( Italy only )
PostePay è un servizio di carta prepagata ricaricabile delle Poste.
Se sei possessore di una carta PostePay e scegli questo metodo di pagamento
ti invieremo una email con i dati necessari per effettuare il trasferimento di d€naro.

[ we do our best to ship everything quickly ]